I couldn't get a banner because my computer is a lazy piece of mechanical caca.
Sooooo, click on any of the images to get to the shop. :D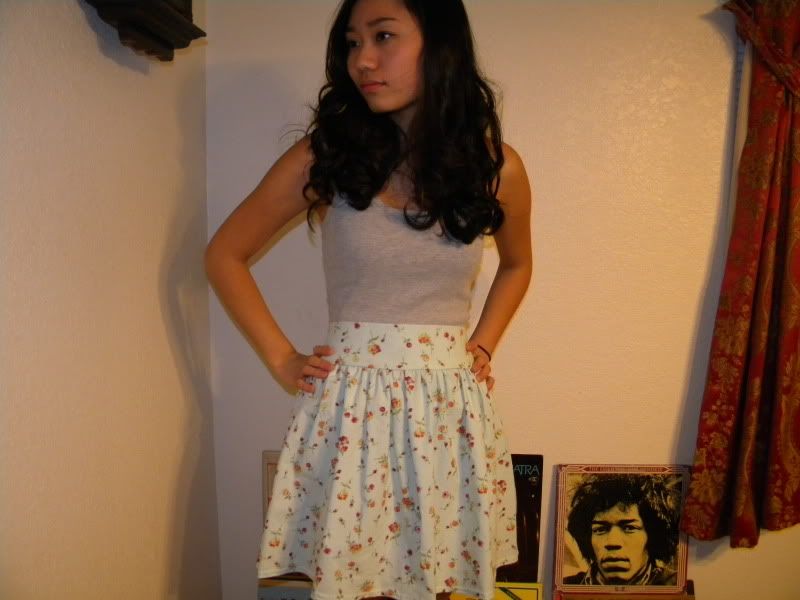 and just because I wanted to.. I took a picture with one of my favorite records EVER:
Queen. In my mind, the best classic rock band to ever grace the earth, with one of the best singers to ever grace the ground we tread. Why do all of the greats have to die early? And Freddie Mercury did NOT die of 'unknown substances'. He died of AIDS. What a great performer he was! ily, mustached one.